ABC's Lost Season 5 premiered last night to the delight of its world wide fan base. Executive producers Damon Lindelof and Carlton Cuse are happy with how things are turning out and they are quite sure that various viewers of the show have differing reasons why they continue to get hooked.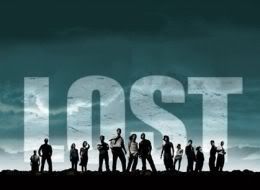 The first episode is entitled "Because You Left" that chronicles the story of the Oceanic 6 and their plan to return to the now vanished-from-sight island. The second episode is "The Lie" where the island survivors get attacked by unknown forces and Kate forces to make "the lie" a secret.

You can get new clips, schedules and TV guide on Lost Season 5 from the ABC website.