Apple has finally revealed its earnings for the fiscal first quarter with a profit of $1.61 billion, or $1.78 a share, on revenue of $10.17 billion. It was slightly higher than the company's profit in the same period a year ago, $1.58 billion, or $1.76 a share, on revenue of $9.6 billion.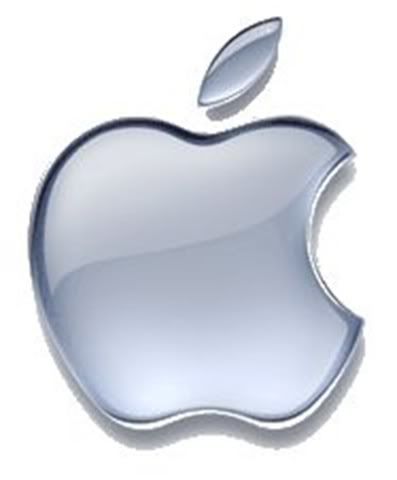 The company sold around 2.5 million Macintosh computers last year. Apple iPod shipments rose 3% in the quarter compared to a year ago at around 22.7 million units. IPhone shipments, on the other hand, soared 88% to 4.4 million units.

Despite the rumors on the health of Apple CEO's Steve Jobs, investor relations remain strong.