Asia's Songbird Regine Velasquez
admitted to the public through an interview last night by GMA 7 that she got afflicted with
Swine Flu
. Velasquez said it was the reason why she was not able to push thru with her guesting on Charice Pempengco's concert held recently.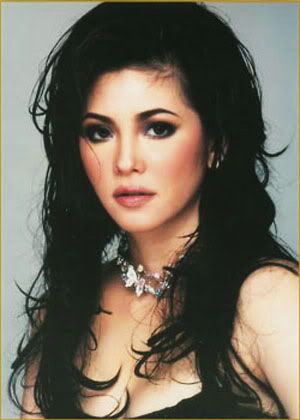 For the record,

Regine Velasquez

is the first Filipina celebrity to acquire the

A(H1N1) virus

. She said her immune system was weak and so she got the dreaded Swine flu. She was sick for a few weeks and underwent quarantine. She did not elaborate though as to where or whom she got the virus from.



Image Source

: http://www.syobis.com


If you liked this post and would be interested to get updated with

World Buzz Today

, bookmark this site or subscribe to my feeds.