King of Pop
Micheal Jackson
dies Thursday, June 25, 2009 in LA, California at the age of 50.
Michael Jackson
's stardom dates back in the 1980's where he'd been known all over the world for his groovy dance moves and high-pitched voice. His
1982 album "Thriller"
is still the biggest-selling album of all time, having sold over 26 million copies. His hits, on the other hand, include Beat It, Billie Jean, Black and White, Heal the World and Thriller, among others. Michael Jackson songs are considered timeless because of their global appeal.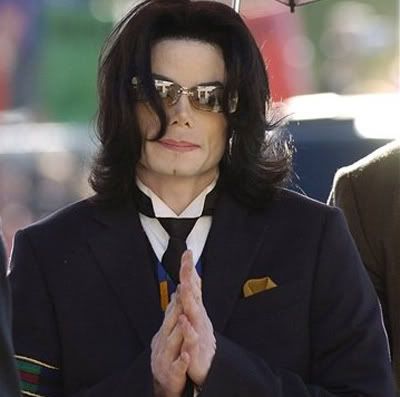 The world is in grief today as another famous

pop culture icon

, who became a subject of controversy because of his addiction to plastic surgery and child molestation cases, succumbs to death. The circumstances of

Micheal Jackson

's passing remains unclear though, until this point. Police just found

Micheal Jackson

not breathing inside his Los Angeles home.

Farewell, King of Pop! We pray for the repose of your soul.

Source

Photo Credit: http://www.examiner.com