They claim to be "your marketplace in the Philippines." They're an online, classified ad site made by Filipinos for Filipinos. The site's name is
AyosDito.ph
. I heard my online friends talk about their good shopping experience with them. I think it's a good thing because
word of mouth
is a sure way of promoting a business, may it be online or offline. The question is, is
AyosDito.ph
capable of protecting its users/clients from
scammers
posing as legit dealers?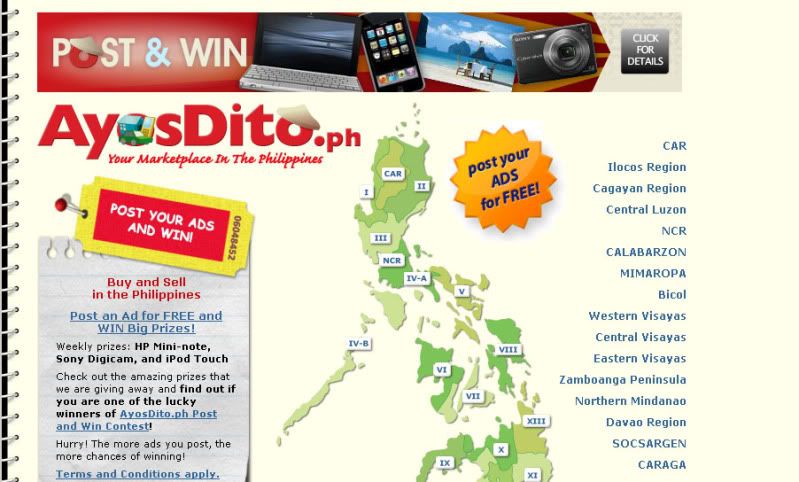 Admittedly, it's too early to tell if a new website or service provider has the capacity to keep its users from getting victimized by scammers. As long as there are people who are into illegal business, there will always be victims of

scams

.That's why precautionary measures are very important, especially when shopping online.

In fairness to

AyosDito.ph

, they provide tips and reminders that aim to educate or warn users when transacting with dealers.